"Subotech Toy" is a young, energetic, vibrant toy companies. Since its inception, has pursued "to the letter, and for your" business philosophy; adhere to the "quality and service to create brand" for the development goals, innovation, meet customer requirements, promote "unity, progress, learning, innovative "spirit of enterprise, and strive to" management innovation, technological innovation, management innovation, "the company all my colleagues in strict accordance with the requirements of the general manager of Shen Yun Nan, adhere to the internal and external to," Fine management, fine service, "the management idea, so that the overall quality and management level be fully upgraded to enable enterprises to gradually enter the standardized management and continuous improvement, with the times, constantly improve the competitiveness of enterprises!
The company set the development of remote control toys, design, production and sales. The company has a professional engineering development team and design staff; a professional production management team and strict management of manufacturing processes; have a strict quality management control procedures, equipped with a full-time IQC \ IPQC \ QA and other quality management personnel, in strict accordance with ISO9000 production management and quality management control process control requirements, and strictly control product quality. The company has developed a variety of professional equipment and professional engineering test equipment, the product through a variety of EU and U.S. certification.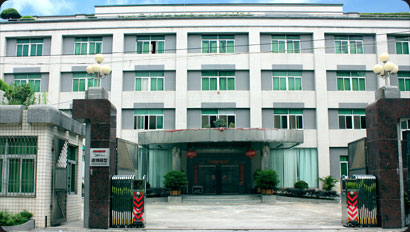 The company has always been the pursuit of innovation in product design, fashion, minimalist, trendy design. Original appearance of the product and packaging design strong, our products work fine, concise and lively style, contains Chinese and Western culture, the essence of the design; Sparq toy products will be of excellent quality and good after-sales service to obtain customers, product sales the country in various provinces and autonomous regions and exported to Europe and America and Southeast Asia and many other countries and regions.
In the development of production and development of new products, Sparq companies pay more attention to further enhance the technological content of products, improve product safety, durability, interactive, interesting. Sparq company will gradually develop more new remote control products, meet people and feel the needs of development and intellectual development. Subotech Toy will continue to pursue "to the letter, and for your" business philosophy with the new and old customers to cooperate in good faith to create a toy world, a better future!